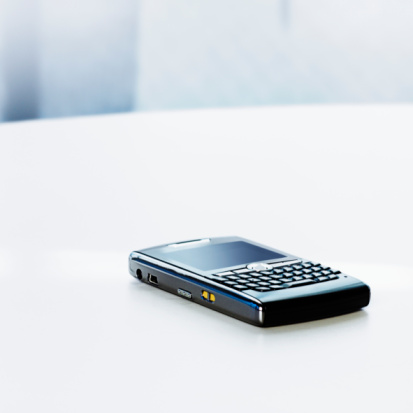 On Tuesday, BlackBerry Ltd announced a network outage affecting customers in Canada and the Asia-Pacific region. The outage left 75% customers unable to send or receive emails and text messages, while 22% of customers were unable to use BlackBerry Messenger. However, customers using BlackBerry's BB10 devices were unaffected.
According to Rogers, the outage affected various customers with all domestic carriers. In fact, Telus Corp claimed the outage affected some of their customers as well. While the outage was resolved in a few hours, canadianoutages.com reported a significant increase in complaints about BlackBerry on Tuesday morning.
BlackBerry didn't release details about what caused the network outage to occur, however, Lisette Kwong, a company spokesperson, said the company did find the cause. "We can confirm that a service issue is impacting some users in Canada and the Asia Pacific region. Our technical team has identified the potential cause of the issue and has reduced its impact on customers' service."
Many BlackBerry customers worried that the outage would be similar to the three-day outage in 2011, which affected millions of users throughout Europe, India, the Middle East, Africa, and various parts of South America. During this outage, BlackBerry claimed the problem was its European infrastructure and a failure in a backup system.
While Tuesday's network outage was extremely inconvenient for many customers, BlackBerry resolved the problem and resumed services within a few hours. In the past few months, BlackBerry has been in the process of trying to regain customers' trust and create a better reputation, so the outage occurred at an unfortunate time.
If BlackBerry wants to regain customers' trust and create a better reputation, it's imperative for the company to understand what went wrong and take necessary precautions to prevent any future outages or issues.
To learn more about the BlackBerry network outage, give us a call or send us an email. We can help you stay up to date on the latest events impacting your technology. 
Published On: 6th March 2014 by Ernie Sherman.