Posted on
February 2, 2014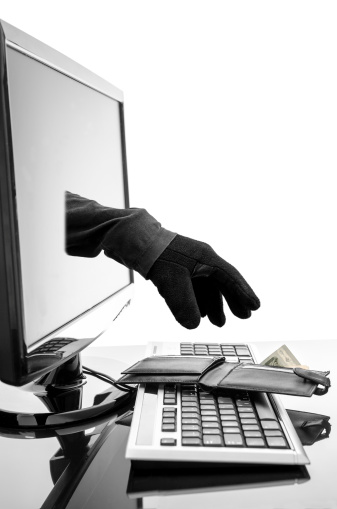 TORONTO (Feb. 2, 2014) Bell Canada, Canada's largest telecommunications company, just reported that 22,400 of their small business customer accounts were hacked.  This means that if you're one of these customers, your usernames and passwords may be compromised.
One of Bell's third-party supplier's systems was hacked and their information was posted to the Internet. In addition, five valid credit card numbers were included in the information dump. Bell Canada, law enforcement and government security officials are working with the unidentified supplier to investigate the attack. Bell has frozen the affected account passwords and is contacting affected customers and credit card companies. Bell's own systems weren't hacked, and residential and mobile customers aren't affected.
Nullcrew is claiming credit for the attack.  NullCrew is a hacktivist group known for working against large international corporations, educational institutions and government agencies. Their postings on Twitter suggest the supplier's network may have been hacked nearly three weeks ago.  The group tweeted on January 14th, "Successful day hacking Internet service providers is successful."
Bell Canada spokesman Paolo Pasquini hasn't said when they became aware of the attack. He also didn't say if the compromised information had been encrypted.
It's essential that you encrypt all confidential or sensitive data.  You must also ensure you have adequate IT security solutions in place to protect your business against today's sophisticated hackers.  For a no-obligation, complimentary IT Security Assessment for your business, contact Fuelled Networks at (613) 828-1280 or via email at: info@fuellednetworks.com
Published On: 2nd February 2014 by Ernie Sherman.