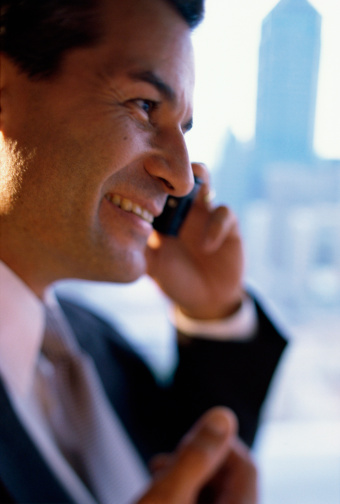 On February 19th, 2014, the Government made 700 MHz available to carriers in Canada to provide high-speed wireless service for consumers. There will be more competition in the wireless industry to provide better service, lower prices, and more choices. These new policies will be in addition to the new rules already implemented as of December 2nd, 2013:
You can cancel your cellphone contract and return your phone within 15 days at no cost, provided you stay within the usage limits provided.
Your cellphone may be unlocked after 90 days or right after your phone has been paid in full.
Your data overages will be capped at $50/month and data roaming at $100/month.
You may cancel your contract after two years without paying a penalty.
Unlimited services cannot require you to pay extra charges.
Notifications will be made to you when roaming in other countries.
You may refuse changes to key terms and conditions on your contract.
If your phone is lost or stolen, you may suspend your service with no charge.
Your contract and documents must be provided to you in a comprehendible language.
The existing Big Three (Bell, Telus, and Rogers) launched the "Fair for Canada" campaign in the summer to keep Verizon from coming to Canada. This limited the competition and enabled the Big Three to set prices at an increase, however, the Government has decided to add a fourth big player in every region of the country, which challenges the other companies to lower their prices and provide better customer service.
The government has set aside portions of the airwaves for new competitors; as a result, prices have dropped by 20% and jobs in the wireless industry increased by 25%. According to Industry Minister James Moore, 97 licenses for high-quality wireless airwaves have been given to 8 Canadian companies. These companies can start deploying in mid-April to offer better service for consumers.
To learn more about Canada's new wireless policy, give us a call at (613) 828-1280 or send us an email at info@fuellednetworks.com. Fuelled Networks can help you stay up to date on the latest details regarding the new wireless policy.
Published On: 17th March 2014 by Ernie Sherman.