Posted on
January 30, 2015
Truth is, a great Ottawa IT services company does a lot more than simply keep your systems secure and reliable. So what does a great Ottawa IT services company do differently?
That's simple: they truly care about your business – maintaining a good relationship and meeting with you once per month to review your IT strategy.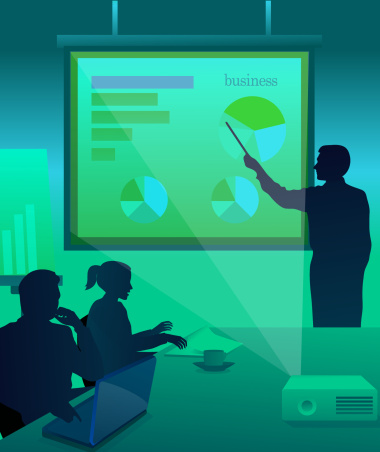 When Fuelled Networks handles your information technology, we meet with you once per month to review your IT strategy and:
It can be hard to go back and forth over email when you're corresponding with so many different employees and clients every day. Having a sit-down with us every month gives you a time and place to discuss any concerns you might have about how business has been doing in the past, or any issues you might have faced with your network. We can have a clear conversation about how to fix these issues moving forward.
Implement Important Changes
Meeting with us once per month allows us to inform you about any future upgrades or purchases that need to be made to keep your business running smoothly Additionally, we can map out how to roll out the changes needed so that everything continues to run without issues while staying within your budget.
Keeping in touch with us will mean staying one step ahead of any threats or viruses that could affect your systems. If you're meeting with us regularly, then we can keep you up to date on the latest threats to your systems and help you understand the steps to take to keep yourself free of them.
For more information on the importance of working with an IT services company that meets with you once per month to review your IT strategy, call us at (613) 828-1280 or send us an email at info@fuellednetworks.com.
Published On: 30th January 2015 by Ernie Sherman.