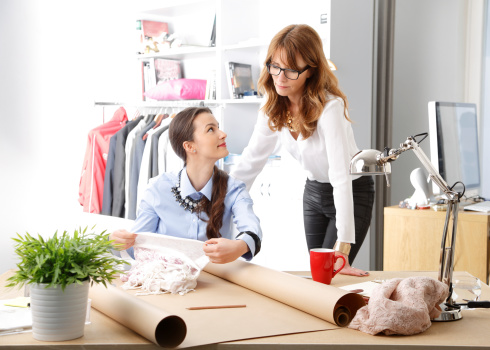 As a small business owner or manager, you're no stranger to challenges. And, unfortunately, there are more to come. — After three months of gains, the National Federation of Independent Business's Small Business Optimism Index dropped by 1.6 points in June 2014.  Six of the index's 10 components fell, with the largest being in business owners' expectations for the economy. Most believe the business climate will be worse, not better, in six months.
What does this mean for your business?  It's time to "tighten your belts" once again.  One way to do this is to find the right Small Business IT Support for your Ottawa business. This is where Fuelled Networks can help.  Contact us to learn how: (613) 828-1280 info@fuellednetworks.com
As a small business, we know that you don't have the resources to spend on constantly changing, hit-or-miss technologies.  Fuelled Networks specializes in helping small businesses in Ottawa save money and improve their profitability by using the right, most cost-effective technologies. 
With Fuelled Networks Small Business IT Support You'll Benefit From:
A team of IT experts who are available 24/7, and provide IT Services and Support for an affordable, fixed monthly fee.
The latest hardware and software without expending your precious capital.  You simply pay a fee each month based on your number of users.
Expedited business processes and deliverable timelines that enhance your inflow of revenue.
Secure access to your data from anywhere you have a computer device and Internet access.  This affords you and your staff the ability to work from home, on the road, and with mobile devices, saving you on overhead expenses like expensive office space.
Scalable technology solutions so you can scale back IT resources when times are slow, or add to them when business improves.  This way you won't waste money on hardware or software you don't need.
Help meeting your revenue, staffing, communication and operational targets, by streamlining and enhancing your overall business processes.
Don't waste your precious resources on constantly changing, hit-or-miss technologies.  Contact Fuelled Networks for the Small Business IT Support Ottawa businesses depend on.  Schedule your complimentary IT Review by calling (613) 828-1280 or info@fuellednetworks.com, and see for yourself how we can help your small business succeed in the challenging times to come.
Published On: 17th July 2014 by Ernie Sherman.