Posted on
September 17, 2013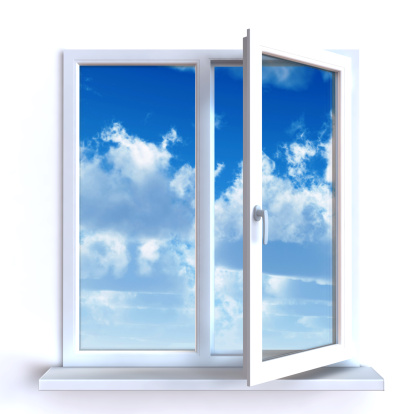 You've heard the warnings about the impending end of support for Windows XP, and Microsoft has attempted to increase the number of its Windows 8 sold copies; however, Windows XP still holds a remarkable 37% market share of desktop operating systems. According to security expert Jason Fossen, the average price on the black market for a Windows XP exploit is said to be around $50,000 to $150,000.
When Microsoft ends support for Windows XP, it will no longer be providing security patches, therefore leaving it wide open for hackers to attack. Even though support is ending April 8th, 2014, Microsoft hasn't abandoned the operating system yet. There are almost weekly critical security updates being prepared for those that still use Windows XP.
Usually, when Microsoft detects a critical bug that's heavily exploited by hackers, it will issue a security update as quickly as possible, instead of waiting for its monthly Patch Tuesday schedule. When someone discovers a reliable XP vulnerability and publishes it, Microsoft will patch it within a few weeks, because the price for the vulnerability could easily double on the black market if they don't patch it quickly.
A new vulnerability is commonly referred to as a "zero-day" one. More than likely, cybercriminals have already discovered a few "zero-day" vulnerabilities, and they're waiting for Microsoft to stop security support so they'll be able to sell or use them on unprotected Windows XP computers.
Despite the fact that Microsoft will end support for Windows XP, it will continue to have a big market share, around 30%; which means that Windows XP will be running on millions of computers worldwide! Of course, a few organizations and government agencies will still get Windows XP security patches due to the fact that they pay huge fees for custom support.
In addition to the end of support for Windows XP, all of the companies who have created software for XP will stop as well. After Windows XP end of life on April 8th, 2014; they'll have no reason to continue developing applications. This can cause serious implications for XP users, as line-of-business software and any random applications will surely be affected.
When compared to Windows 7 security protection, we notice how unsecure Windows XP actually is; with an infection rate of 11.3 machines per 1,000. Windows 7 SP1 32-bit infection rate is only 4.5 per 1,000 and Windows 7 SP1 64-bit infection rate is a measly 3.3 per 1,000. There's no data for Windows 8 yet, but chances are, the numbers are even better!
As long as enterprises continue to use the operating system, Windows XP vulnerabilities will be valuable to hackers. For Microsoft, the best solution would be to develop a new upgrade offer, cheaper than the options already available, in order to convince users to ditch XP and embrace Windows 8.
Have questions about upgrading from Windows XP for your Ottawa business? Contact Fuelled Networks today and learn about our services to help you migrate from Windows XP.  Call us today at (613) 828-1280 or email us at info@fuellednetworks.com.
Published On: 17th September 2013 by Ernie Sherman.