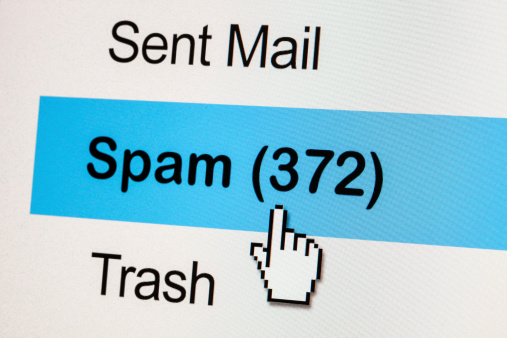 If you're using electronic methods to promote/market your organization, products, or services then read this article to ensure you are compliant with the new Canadian Anti-Spam Legislation, or CASL. It's important to ensure you are following these rules, tips, and restrictions to avoid CASL fines.
Consent
Your company should get consent for everything. For any signup form, program installation, or service agreement – make sure the terms and conditions are thoroughly read and agreed to. For example, to use SMS, social media, or email to send commercial or promotional information about your organization to customers you must have valid consent. You also must identify yourself and offer an unsubscribe option.
Opt-Out Method
Your company must have a simple opt-out method in line. Just as the customers can easily opt-in, they must just as easily be able to opt-out if needed. This will ensure customer satisfaction as well as make you compliant with CASL, because customers do not want a greater hassle simply to leave a service. Provide your customers with the trust and loyalty you would want from a service by allowing simple opt-out methods.
Consider Alternate Mass Messaging Options
Instead of resorting to unsolicited messaging and breaking CASL rules and requirements, consider advertising your company message and/or services in media platforms like the Television, Newspaper, Internet and/or the Radio.  This will allow newcomers to be made aware of your services and lead to new potential clients/customers.
Follow these tips and exercise further common sense to ensure your company is CASL compliant and generally truthful to its customers. You will not only achieve compliancy, but success in leading a truthful and secure company. You will see your business flourish due to your newfound business policies.
For more tips and rules on the new Canadian Anti-Spam Legislation contact us. You can give us a call at (613) 828-1280 or send us an email at info@fuellednetworks.com. We are happy to get back to you and provide you with the needed information to ensure success and CASL compliance.
Published On: 31st July 2014 by Ernie Sherman.